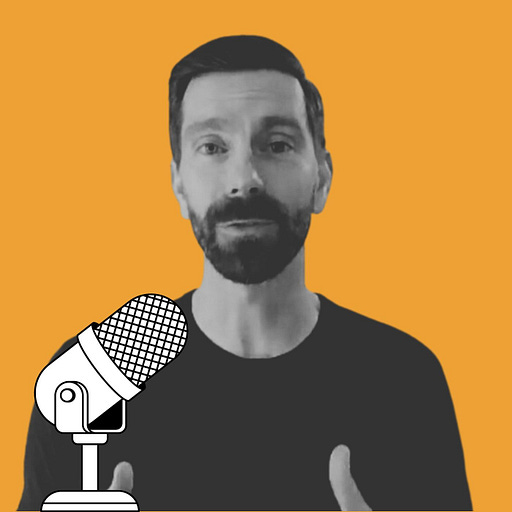 May 22 • 54M
005 Sam Feeney: How do I know I'm in the right job? Career factors, motivation, and satisfaction.
I (Cody Churchill) host folks to talk about business, entrepreneurship, leadership, personal development, and finance.
Sam Feeney is a career coach and business consultant. We talk thriving in life generally and career specifically. This includes learning about career motivation and satisfaction. I was thankful for some of his surprising insights in this area.
0:00 - Intro and Sam's own career journey
9:34 - We've been thinking about career choice all wrong
22:14 - Sam's first book project, Why Aren't You Thriving?
29:57 - A day in Sam's life, and getting closer to the zone of genius
34:06 - How a young person should think about their career choice
41:19 - How to increase career satisfaction in your current job
47:52 - How employers can use this information to increase engagement and retention