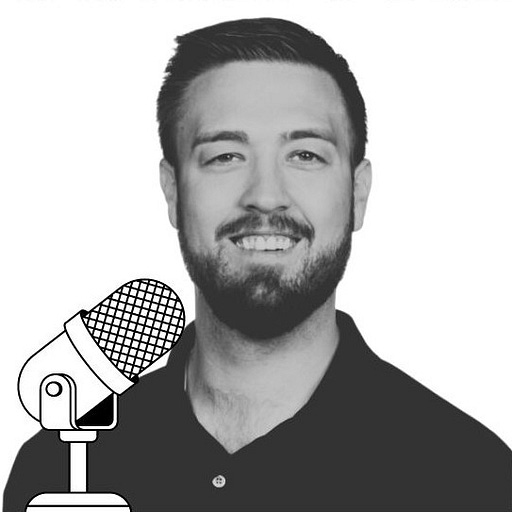 May 15 • 50M
004 Gatlin Johnson: CX, Sales, and Figuring Things Out in Your 20s
I (Cody Churchill) host folks to talk about business, entrepreneurship, leadership, personal development, and finance.
Gatlin Johnson is an account manager at Workstep. He shares his career journey and insights he's learned in the first ten years in the workforce. Plus, we're friends so we have a ton of fun.
0:00 - Gatlin's career story so far 
10:04 - How much planning goes into starting a new business?
18:09 - Gatlin's job and difference between it and entrepreneurship
24:35 - A day in the life in account management
27:36 - Solving problems and tips for new entrepreneurs
38:02 - Problems facing workstep and the supply chain industry, and generational and personality differences with work
43:28 - Rapid fire questions and ending